The Z593 Bale Wrapper is a machine that meets the challenges of modern agriculture.
Questions? We are here to answer your questions.
Questions? We are here to answer your questions.
Z593 Self-loading Bale Wrapper
Explore the Z593 from all sides with a 360o animation.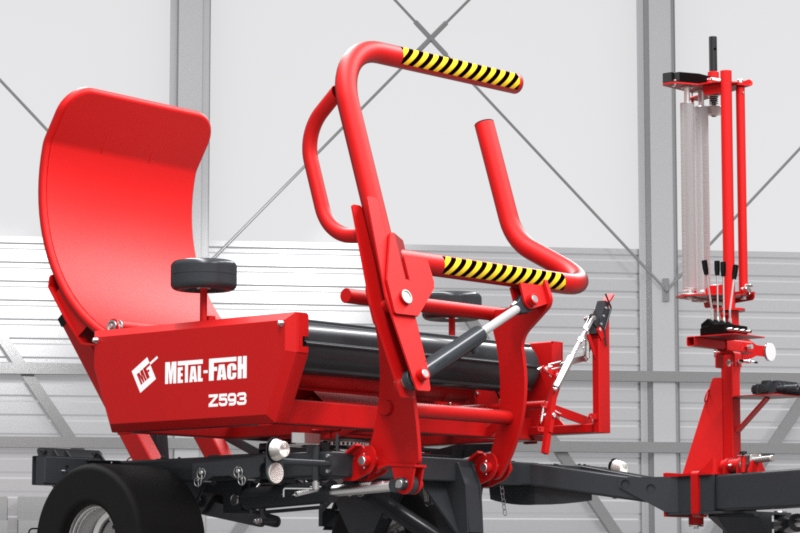 The Bale Wrapper is designed for lifting compacted bales of grass, hay or other non-lignified plants from the soil, by means of a loading arm, and loading bales onto the working table.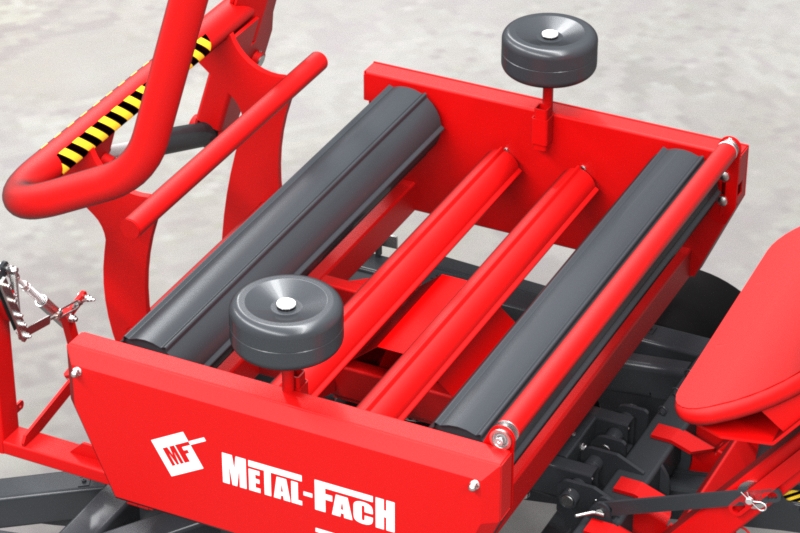 Quiet and reliable operation of the rotary table thanks to the use of enclosed intersecting axis gear to drive the reels. The design of the four embossed rotating rollers prevents bales from slipping during wrapping.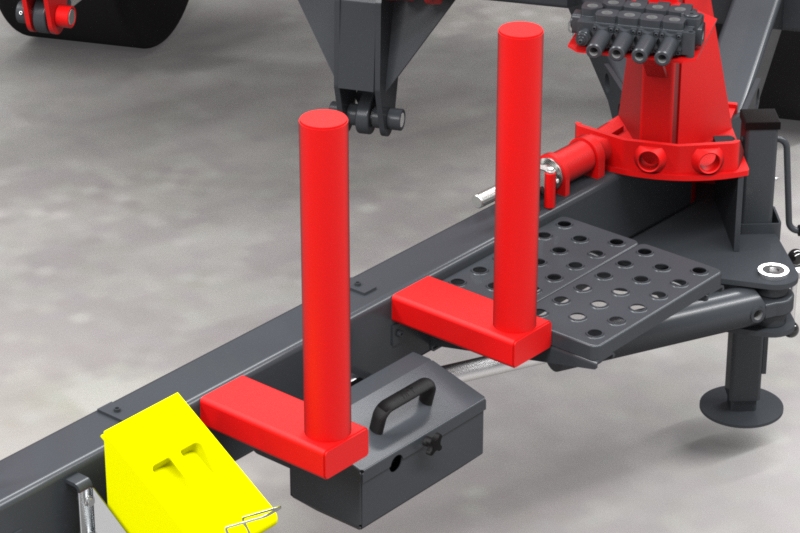 A storage bin for two spare film rolls is mounted on the drawbar, ensuring smooth and economical operation of the Bale Wrapper without unnecessary stoppages.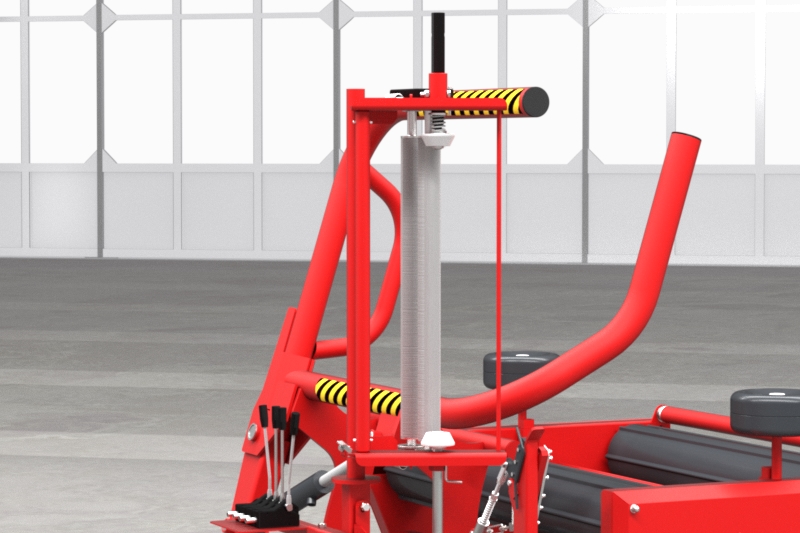 Modern and versatile film feeder for a 500 mm and 750 mm wide film. The aluminium, knurled feeder rollers guarantee the correct pre-tensioning of the film.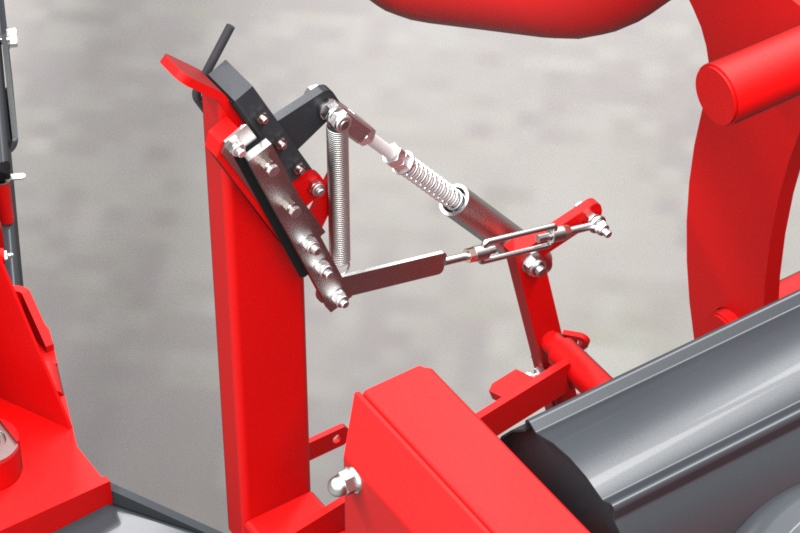 Film catching and cutting device. Operator intervention is limited to inserting a new film roll only. The film cutter operates automatically when the bale wrapping is finished.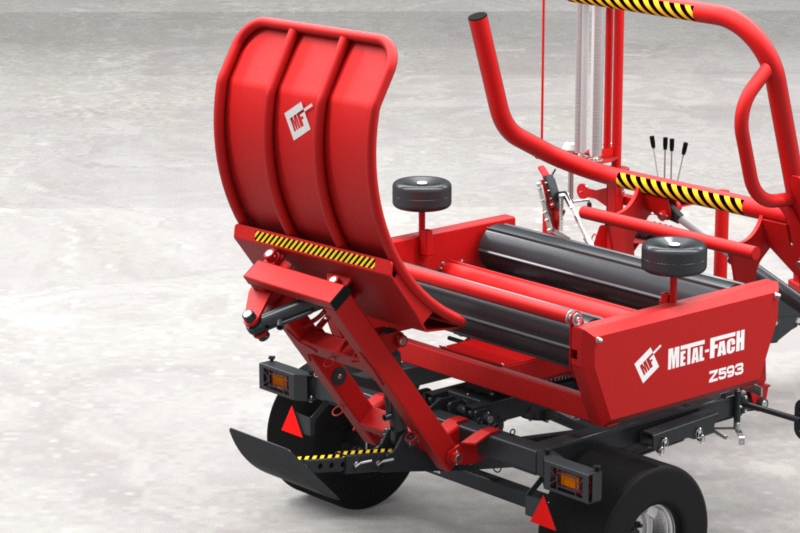 The Z593 Bale Wrapper is fitted with a hydraulic bale tipper. The machine ensures that the wrapped bale is gently unloaded and placed on the bottom.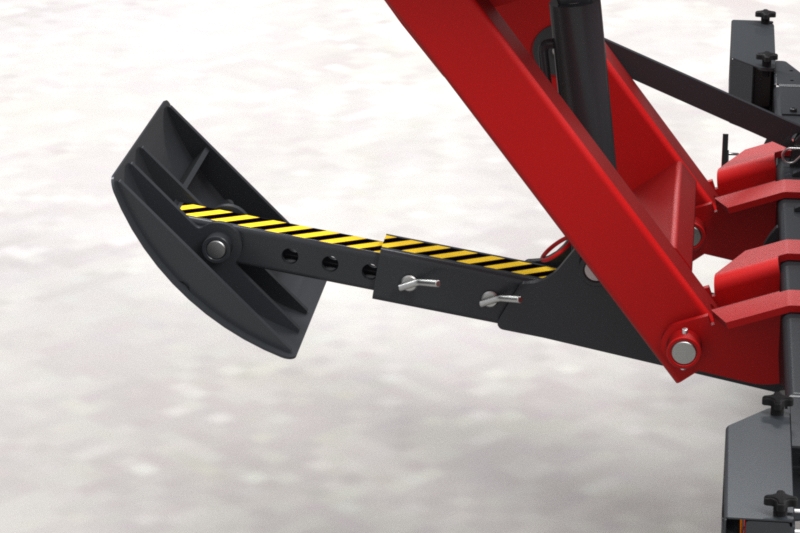 The adjustable, articulated support foot of the bale tipper allows you to adjust the height at which you want to place the bale.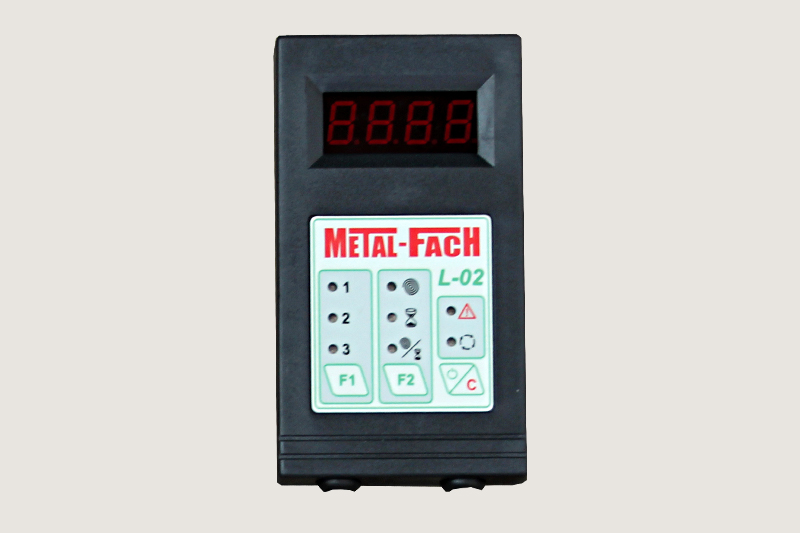 The Metal-Fach Z593 Bale Wrapper is controlled with a panel, giving the user full control over the entire bale wrapping process. The control unit has a user-friendly interface.
Model

Z593

Z593 E

Recommended capacity of tractor pump [l/min]

Required pressure in tractor hydraulic actuator system [MPa]
coupling with tractor by hitch
electronic counter
automatic film cutting
movable drawbar (transport and working position)
hydraulic device for putting down a bale
film feeder 500/750mm
steering panel
front platform
hydraulic film cutter Z593E
Zainteresowany produktem?