The Z561 Bale Wrapper is designed for stationary operation.
Questions? We are here to answer your questions.
Questions? We are here to answer your questions.
Z561 Stationary Bale Wrapper
Diameter of wrapped bales
Explore the Z561 from all sides with a 360o animation.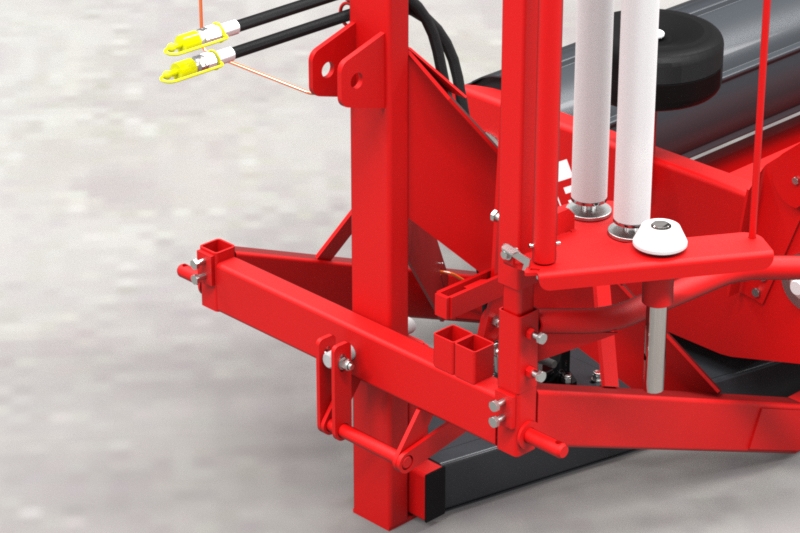 The Bale Wrapper is intended for wrapping single bales of semi-dry hay from grass and papilionaceous plants in the stationary mode. It is mounted on the three-point linkage of the tractor.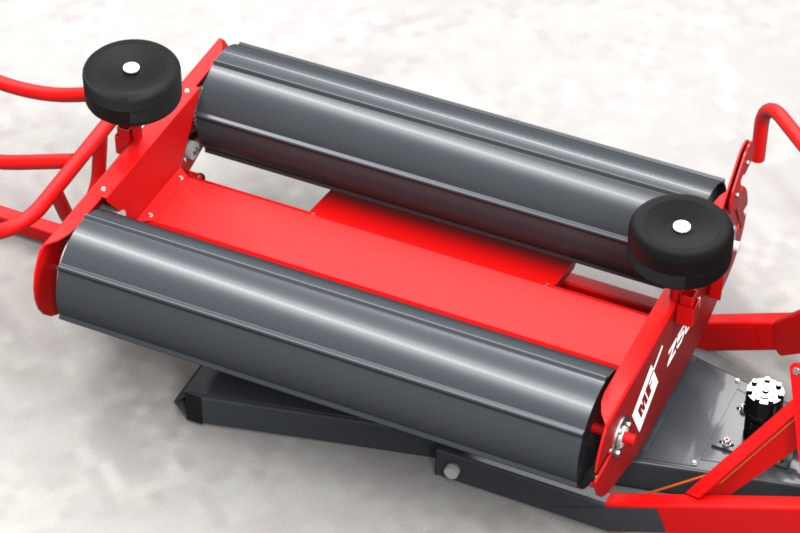 The Bale Wrapper is equipped with two rollers that give more stability and better bale handling. The embossing on the wrapping reels increases their strength and prevents the bale from slipping.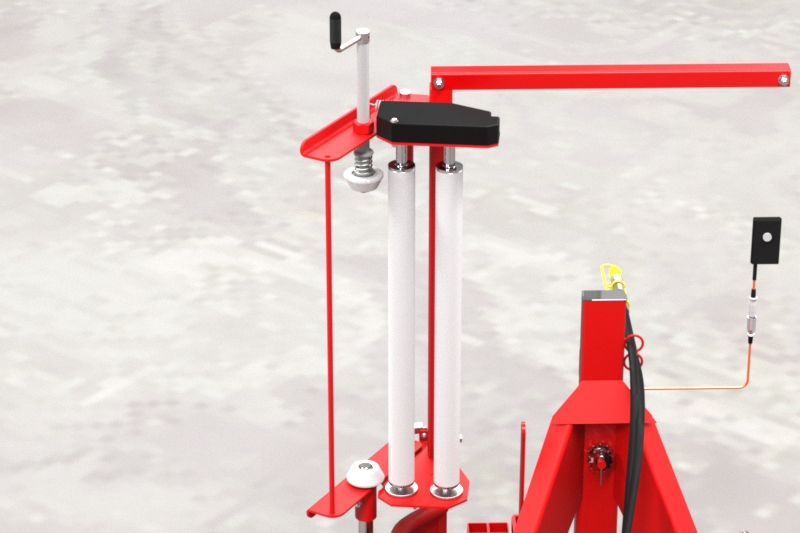 The versatile film feeder allows the use of 500 m and 750 mm wide film. The aluminium, knurled rollers guarantee the correct pre-tensioning of the film.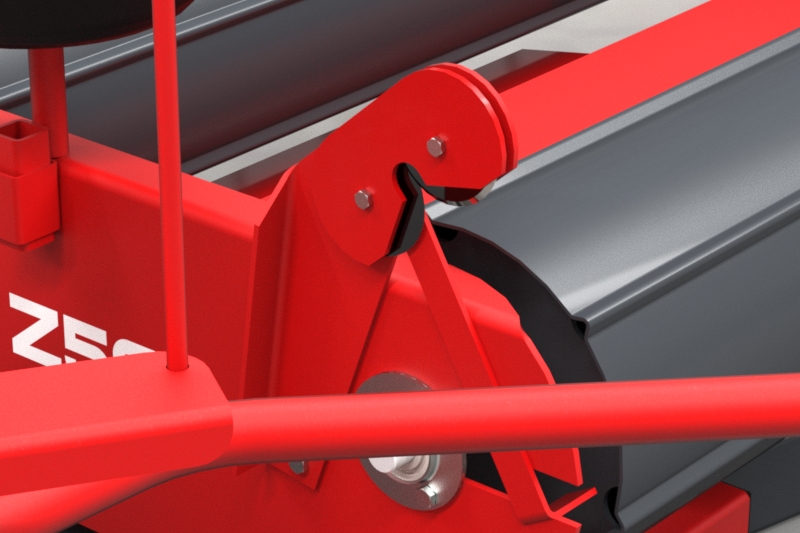 The wrapper is equipped with a film cutting blade.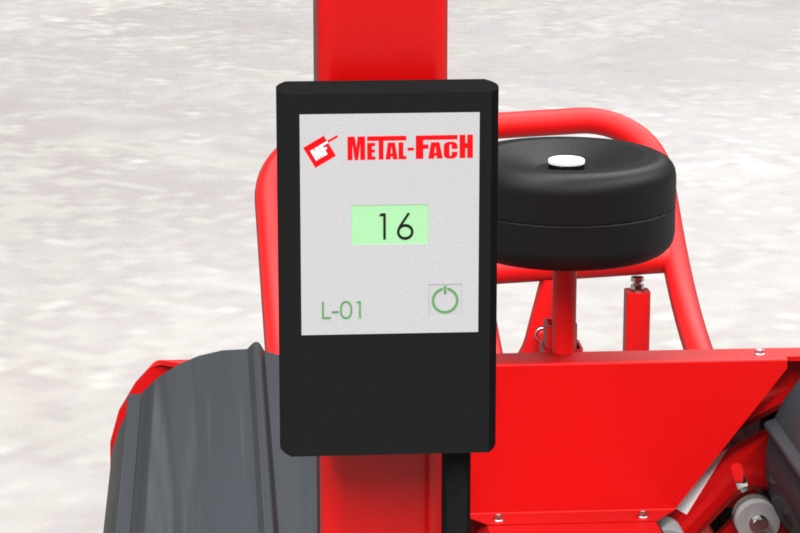 The L-01 counter is an electronic device that counts and informs the user about the number of bales wrapped.
Tailor-made Z561 Bale Wrapper
| Model | Z561 |
| --- | --- |
| | |
| | |
| | |
| | |
| | |
| | |
| | |
| | |
| Required pressure of tractor hydraulic actuator system [MPa] | |
coupling with tractor by TPH (Three Point Hitch)
electronic wrapping counter
film cutting
film feeder – 500/750mm
Zainteresowany produktem?