N280 BATALION

Tandem Manure Spreader
High in nutrients, which are essential for the proper growth of plants, manure is still one of the most commonly used fertilisers on large farms. It improves the physical properties of the soil significantly and is a natural substance as well. In order to be able to make the most of its potential and distribute it efficiently, it will be necessary to have functional and efficient machines.
The manure spreaders are products that have been fully-tested and recognised by the users of the Metal-Fach brand. We employed some cutting-edge technologies for comfort of work and durability of the devices. Fitted with a wide box, the N280 BATALION manure spreader ensures a wide spreading pattern.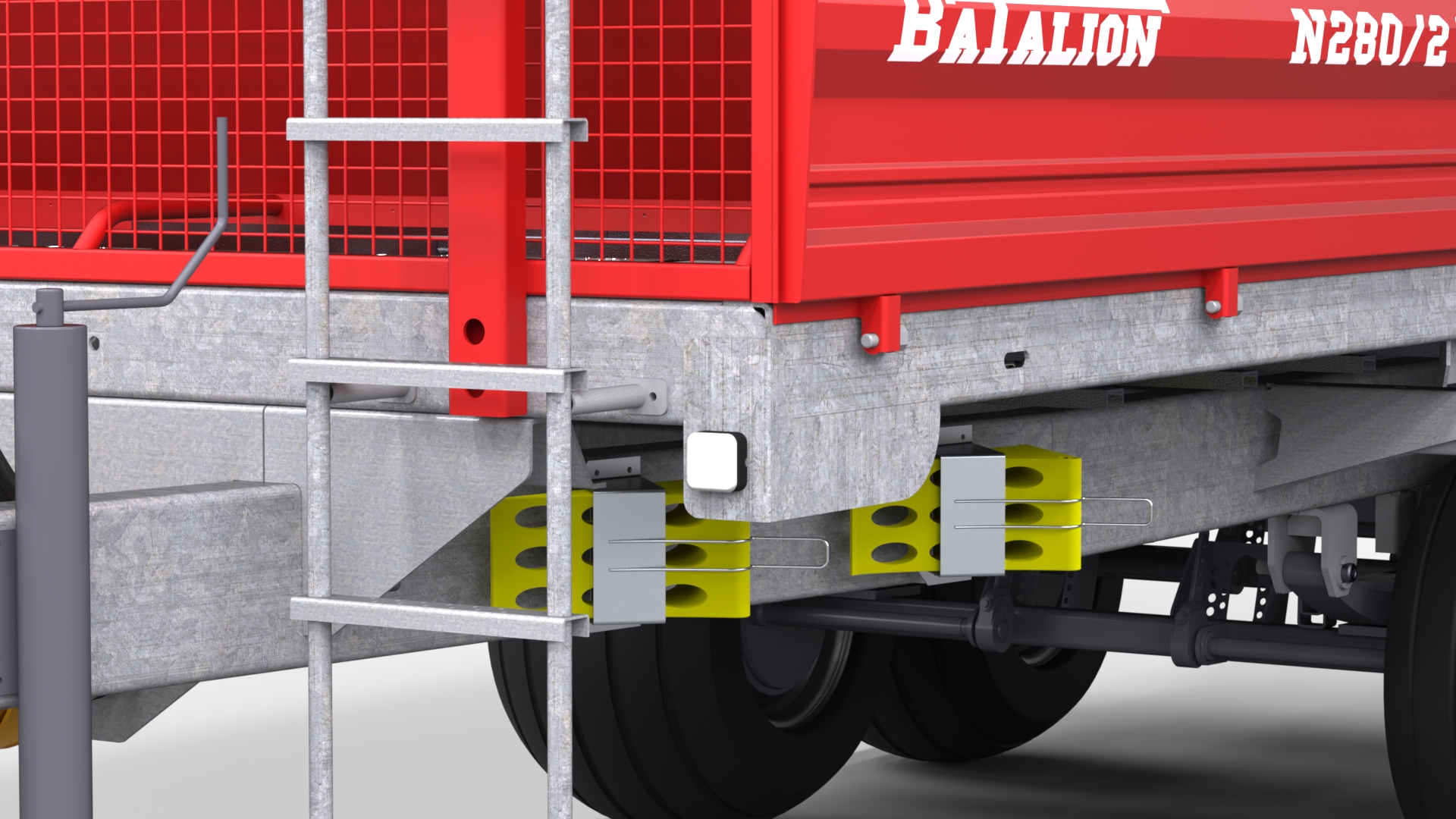 Implement for
years
The hot-dip galvanized frame and the floor made of impregnated wood resist decay in contact with the manure.
Vertical

4-drum adapter

The implement is fitted with a four-rotor vertical adapter inclined forwards for a wide and even spreading of the manure. The rotors in a pair rotate in opposite directions. Each rotor is balanced to minimize machine vibration during operation. Interchangeable and bolted, the tines are made of high-quality steel.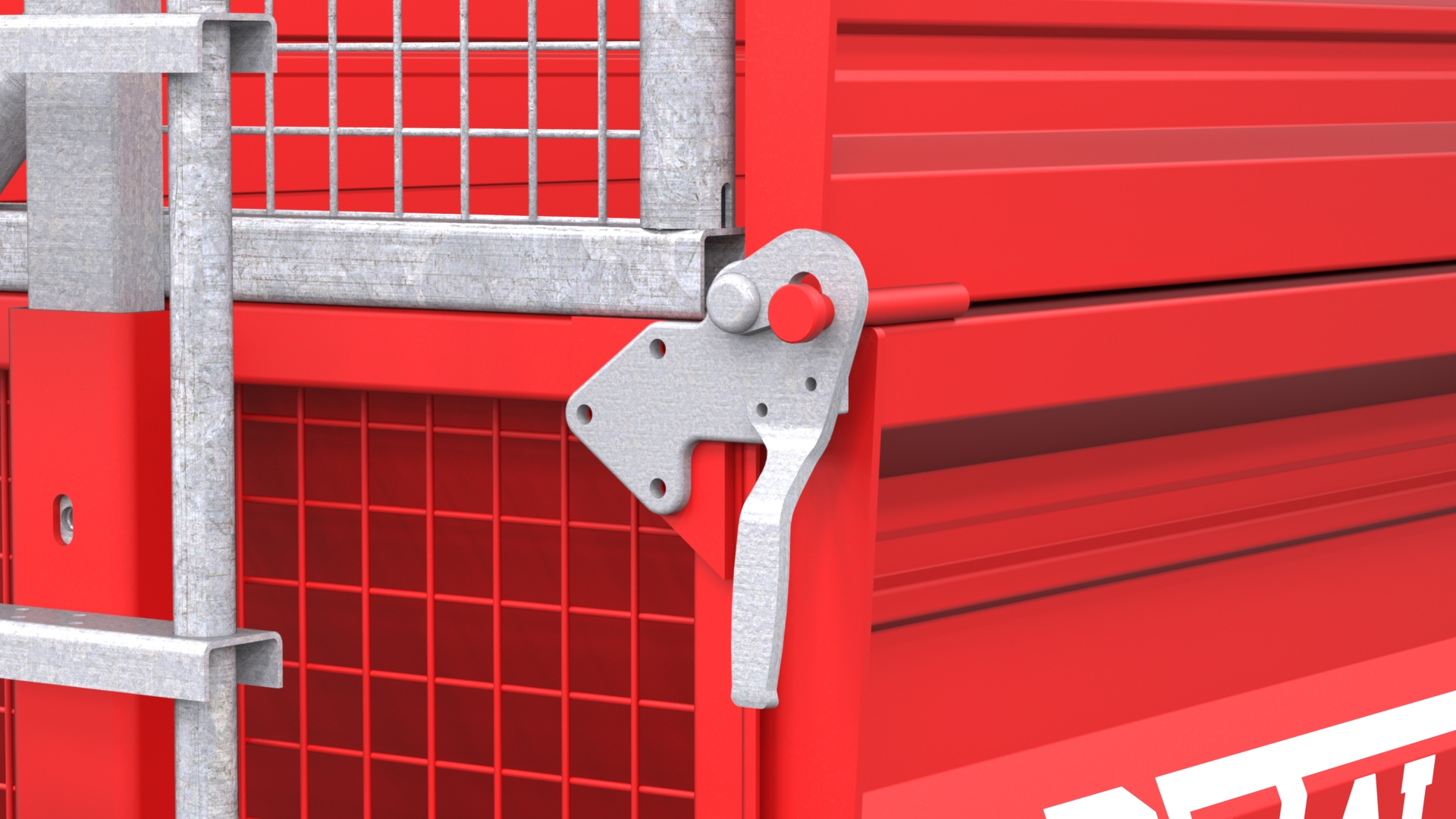 More
extras
The openable and removable sideboards facilitate loading and a extend the range of possible farm applications.
Durability
The wooden floor resist the destructive effect of manure.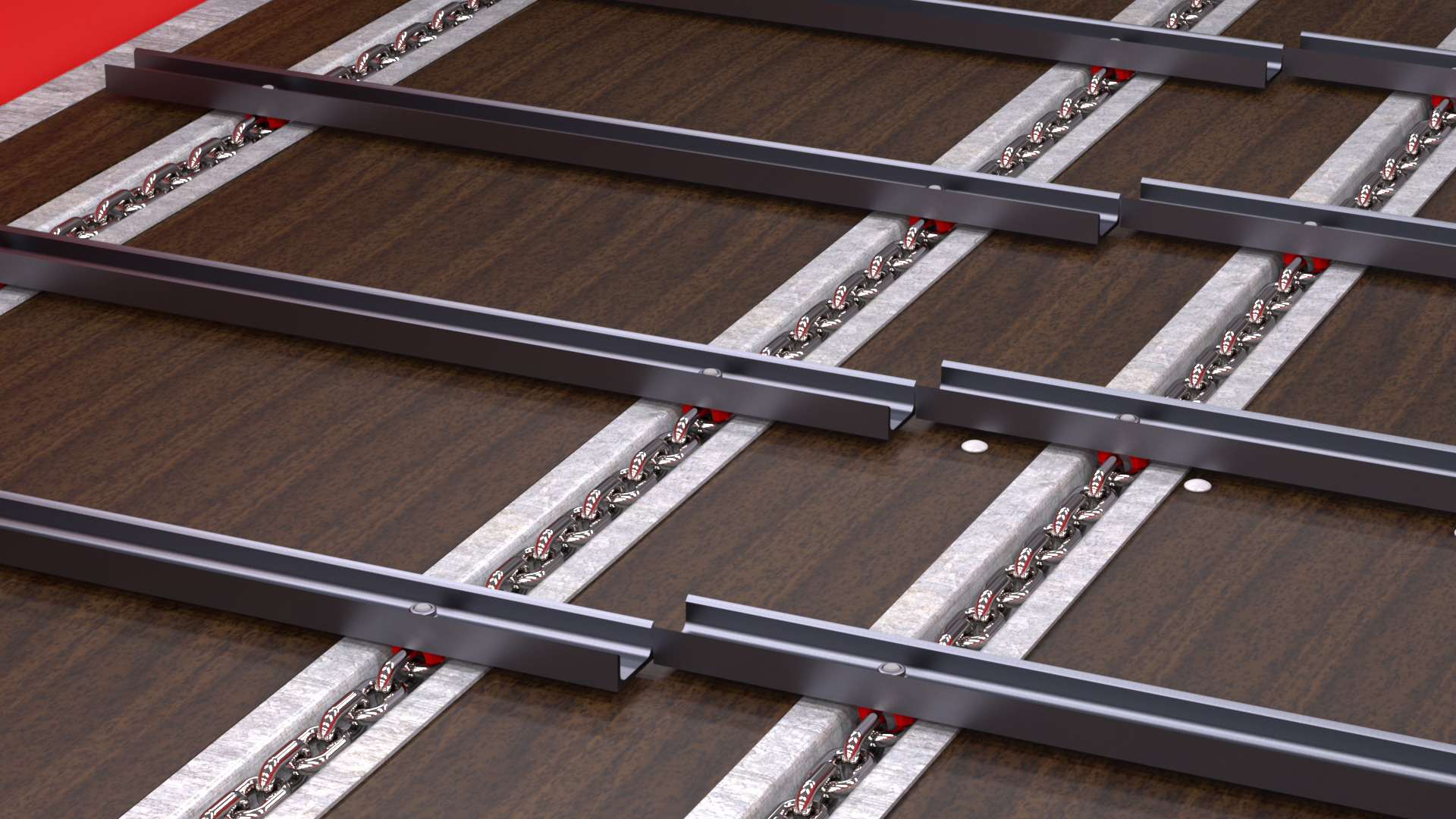 N280
N280/1
N280/2
Load Capacity [kg]
6000
8000
10 000
Capacity of load-carrying body [m3]
8,07
8,9
10,8
Length/Width/Height [mm]
6696 / 2350 / 2680
6696 / 2350 / 2800
7100 / 2350 / 2790
Wymiary wewnętrzne skrzyni ładunkowej Length/Width/Height [mm]
4120 / 1960 / 1000
(ściany 500+500)
4120 / 1960 / 1000
1100 (ściany 500+600)
4620 / 1960 / 1000
1200 (ściany 600+600)
Loading height [mm]
2150
2250
2350
Kerb weight [kg]
3280
3460
3660
Power demand [HP]
min. 70
min. 78
min. 80
Adapter
vertical with 4 spreading drums
vertical with 4 spreading drums
vertical with 4 spreading drums

Spreading width [mm]*

8000 - 12 000
8000 - 12 000
8000 - 12 000
STANDARD

EQUIPMENT
rear wall
vertical 4-drum adapter
ladder
drawbar eye Ø40mm
PTO shaft
2-line pneumatic breaks
400/60-17 wheels N280
500/50-17 wheels N280/1 / N280/2
2-section hydraulic
wheel chocks
OPTIONAL

EQUIPMENT
deflectors
hydraulic breaks - extra charge
ALB valve - extra charge
wheels 500/50-17 to N280 - extra charge
set of fenders
wide-angle PTO shaft - extra charge
color other than standard - extra charge