U741

Seed Disc Cultivator
A disc seed drill cultivator is an implement designed both for tillage after ploughing and before sowing, and stubble cultivation. Its robust frame ensures the stability and durability of the machine.
Select according to
your requirements
The main service components of the cultivator are discs with a diameter of 510 mm. The U741 can be fitted with 6 mm thick discs with larger cut-outs. Both types of discs guarantee excellent cutting action.
Safety
Each of the toothed discs is protected by rubber shock absorbers, which allows them to copy the relief of the field. In addition, they ensure safe operation and safeguard from overloads.
Everything under
control
Special side screens reduce the spilling of soil beyond the working area.
The working
depth

is up to you

Mechanical adjustment of the re-compaction roller working depth.
Expand
the cultivator
The unit can be supplied with a hydraulic Hydropack for the seed drill.
Rear
rollers
It takes a carefully chosen rear roller to make sure that the soil is cultivated properly. The rollers are selected based on the type of soil and the end result we seek to achieve.
DISCOVER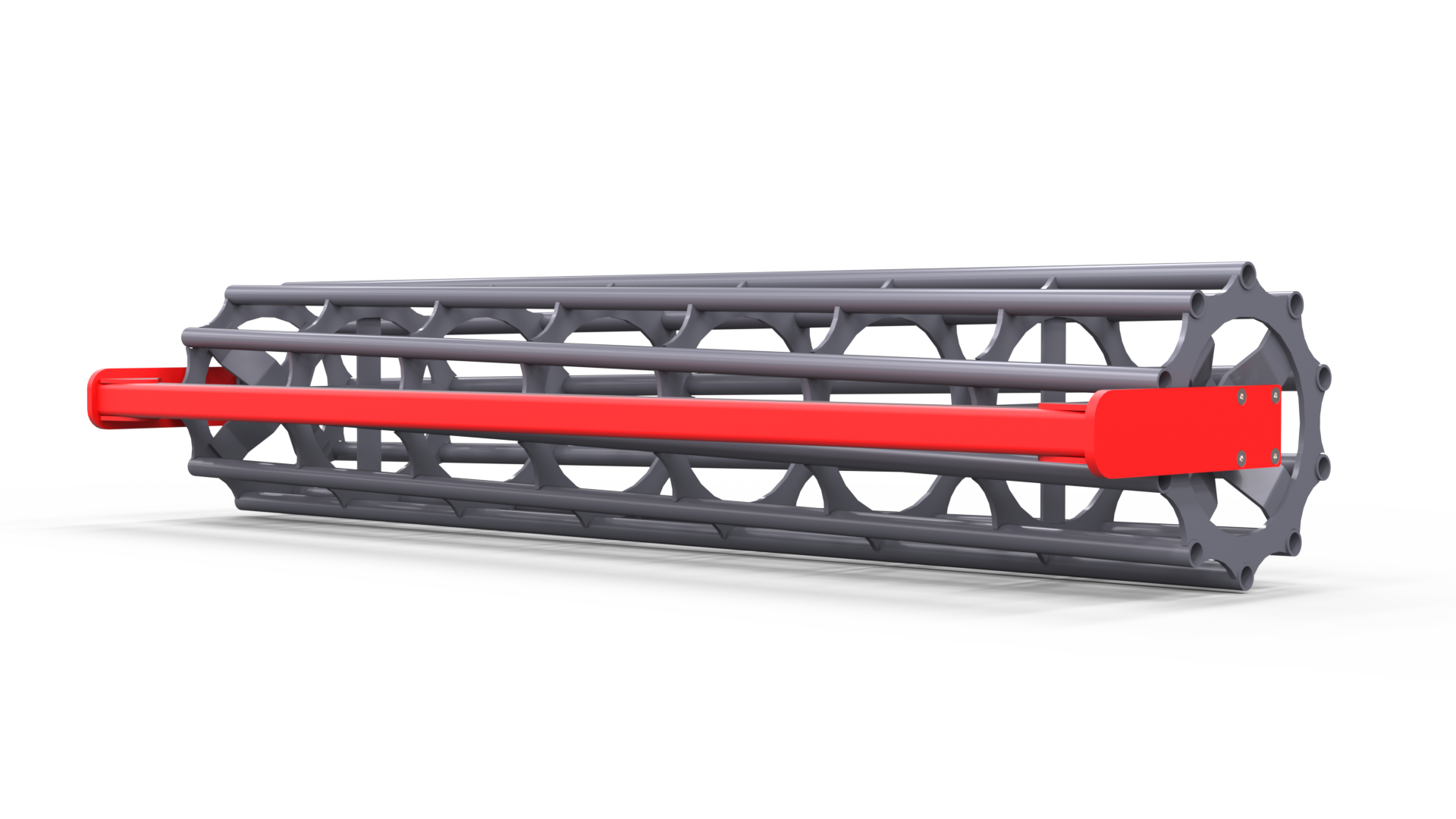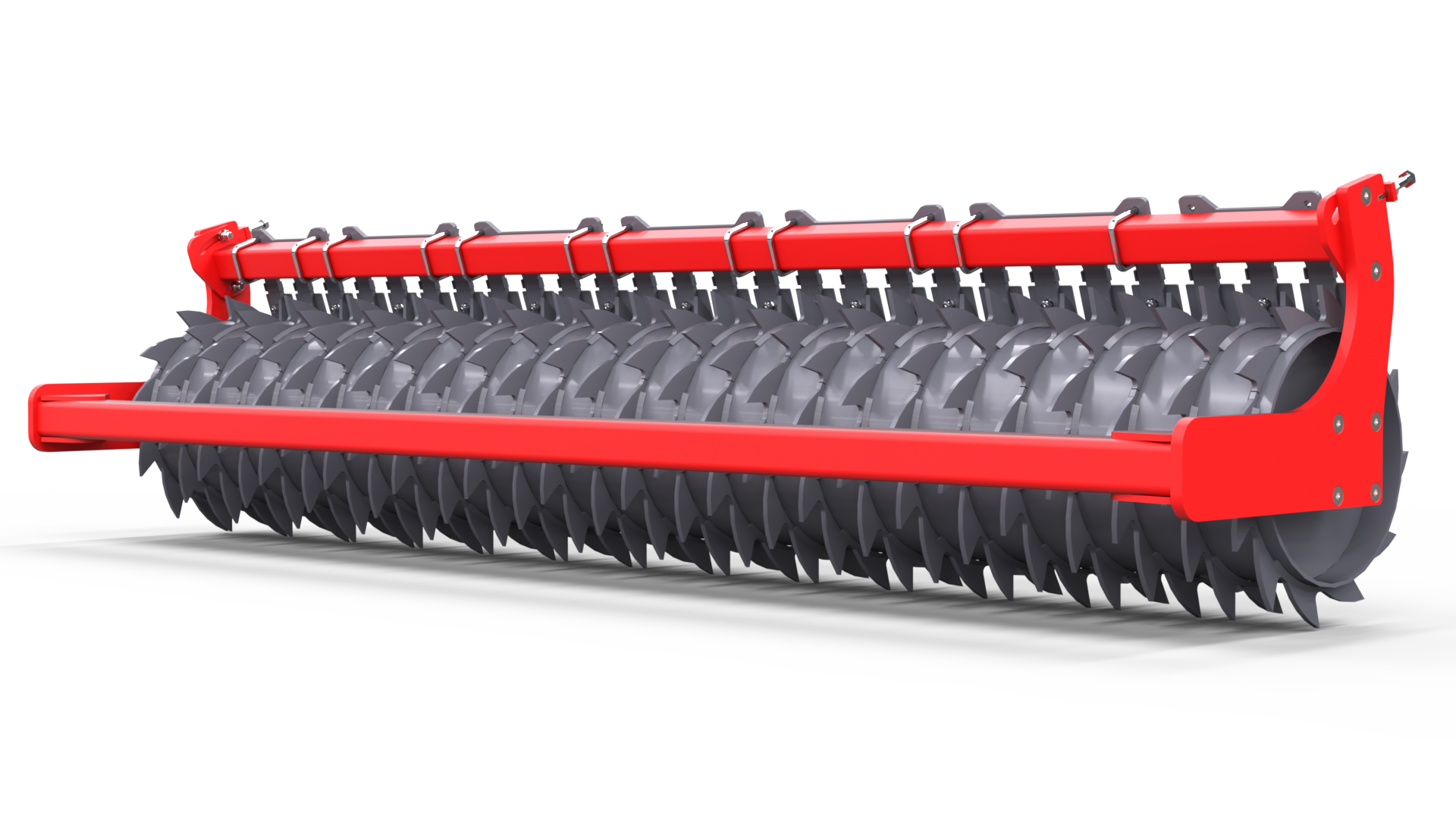 U741
U741/1
Working width [m]
3,0
4,0
Number of discs [items]
24 (22 + 2 edge discs)
32 (30 + 2 edge discs)
Diameter of main/edge discs [mm]
Ø510 / Ø460
Ø510 / Ø460
Working speed [km/h]
9-15
9-15

Power demand* [HP]

80-110
110-150
Transport position [w/ raised hydropack]
Width / Height / Length [mm]
3000 / 2340 / 1860
4080 / 1410 / 1860
Working position
Width / Height / Length [mm]
3530 / 1390 / 1860
-
Transport position / wersja półzawieszana
Width / Height / Length [mm]
-
4530 / 1390 / 1860
STANDARD

EQUIPMENT
2 rows of discs ø510
edge disks ø460
mechanical depth adjustment
maintenance-free hubs Kraśnik
side screens limiting the soil falling beyond the working area
OPTIONAL

EQUIPMENT
maintenance-free hubs SKF
trolley to U741/1
pipe roller ø500
packer roller ø500
hydropack
discs #6mm with big cuts (24 discs fi 510)
STRENX arms