The Square Bale Grab is designed for use with front and wheeled loaders to transport square bales.
Questions? We are here to answer your questions.
Questions? We are here to answer your questions.
Explore the Square Bale Grab from all sides with a 360o animation.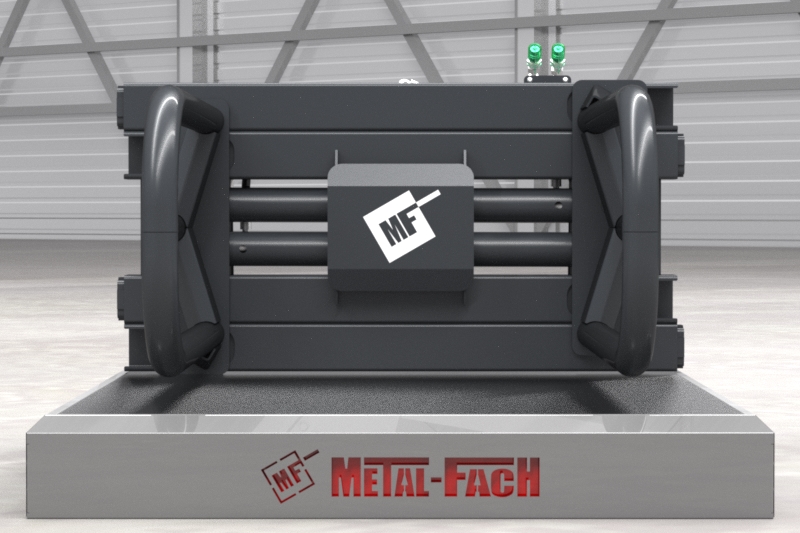 The robust construction made of durable material, such as top-quality structural steel, ensures many years of trouble-free operation.
The implement is designed for:
– transportation,
– unloading,
– loading,
– stacking of bales.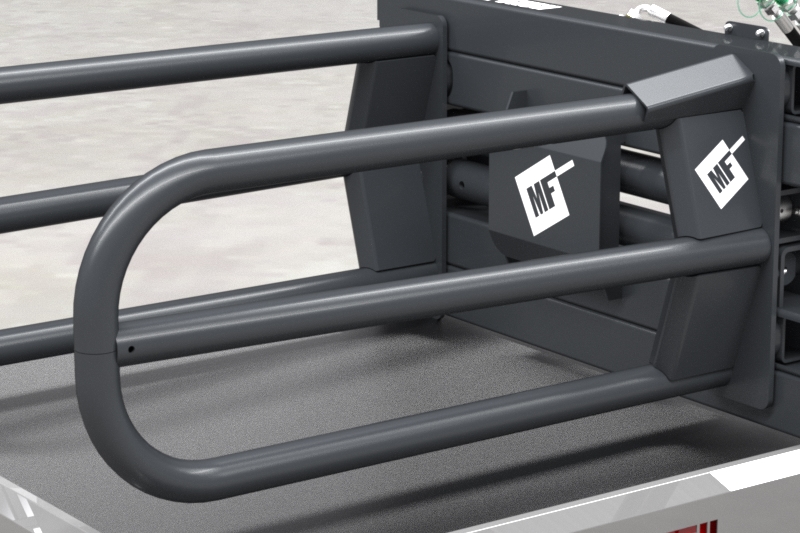 Wide range of arm spacing
The floating arms cause them to open and close at different speeds. The tubes that make up the grab frame are even and free of sharp parts. This makes it even easier to work with the Bale Grab as it does not damage bales nearby when they are being added to or removed from the stack.
The machine arms are able to grip bales from 730 mm to 2060 mm.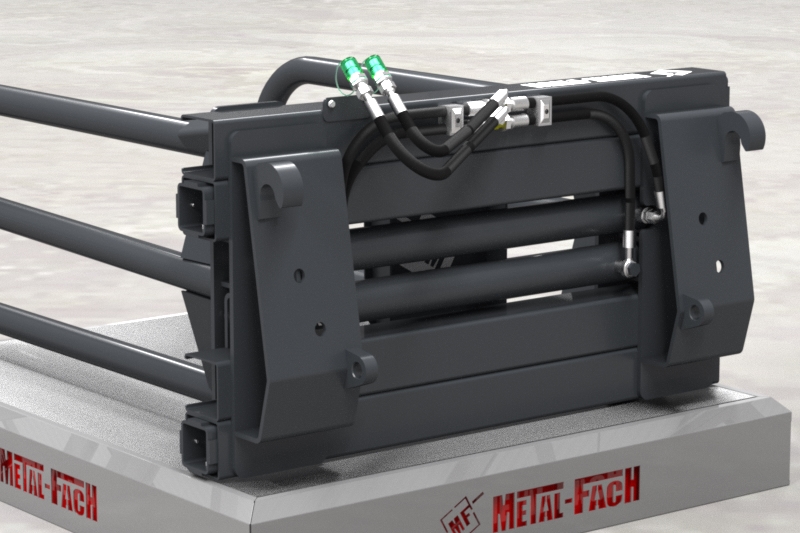 The Bale Grab has been fitted with two hydraulic cylinders for even more precise movements.
| Equipment | Square bale grab |
| --- | --- |
| | |
| | |
| | |
It is possible to apply a different type of attachment than the EURO-style.
Zainteresowany produktem?