The single-cylinder Heavy Bale Grabber is an implement dedicated to the transportation of straw, hay and silage bales.
Questions? We are here to answer your questions.
Questions? We are here to answer your questions.
Explore the Heavy Bale Grabber from all sides with a 360o animation.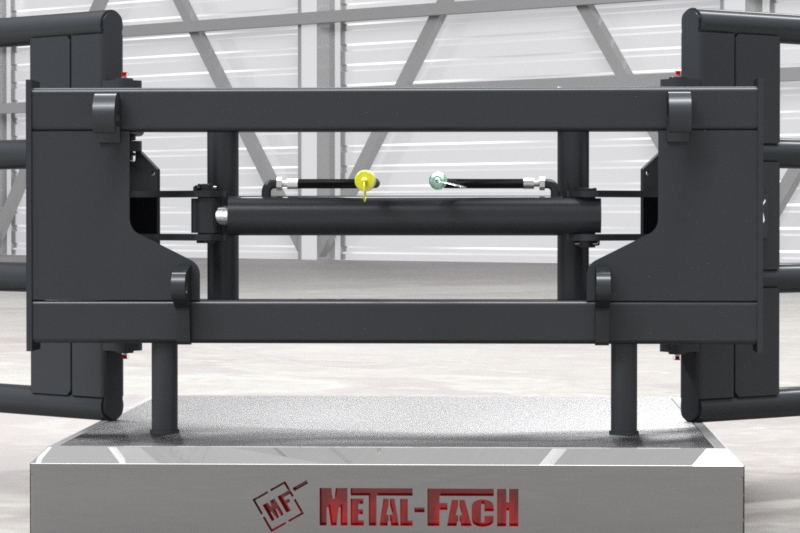 The Heavy Bale Grabber is designed for use with a front loader. It is equipped with one high-performance cylinder.
The robust construction ensures safe transportation even of heavy bales. This implement will perform farm work under the toughest conditions. The purchase of this grabber guarantees many years of operation.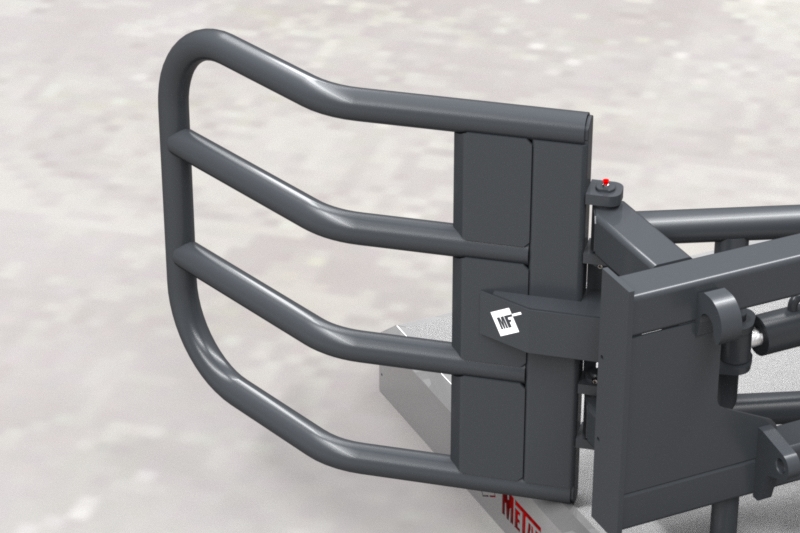 The floating arms cause them to open and close at different speeds. The tubes that make up the grab frame are even and free of sharp parts. This makes it even easier to work with the Bale Grabber as it does not damage bales nearby when they are being added to or removed from the stack. This will help you avoid unnecessary losses.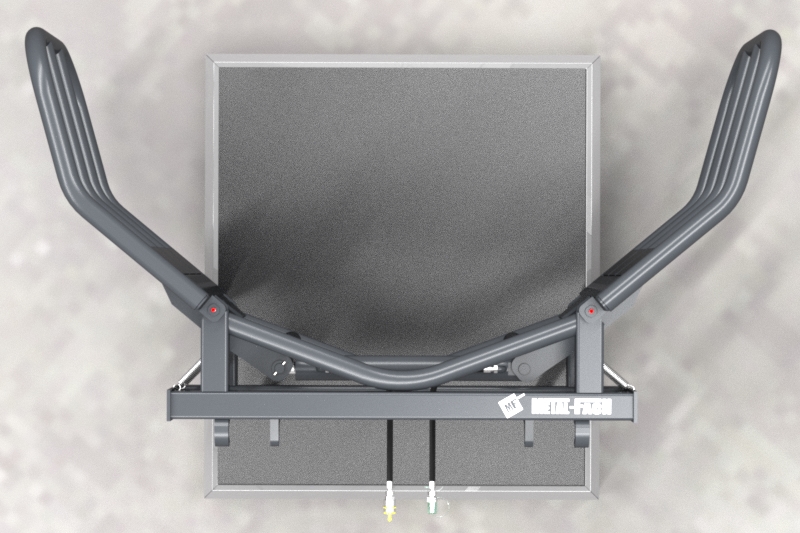 The implement is suitable for all types of bales from 0.95 m to 1.60 m in diameter and weighing up to 900 kg.
| Equipment | Bale grab "heavy" |
| --- | --- |
| | |
| | |
| | |
It is possible to apply a different type of attachment than the EURO-style.
Zainteresowany produktem?